Biography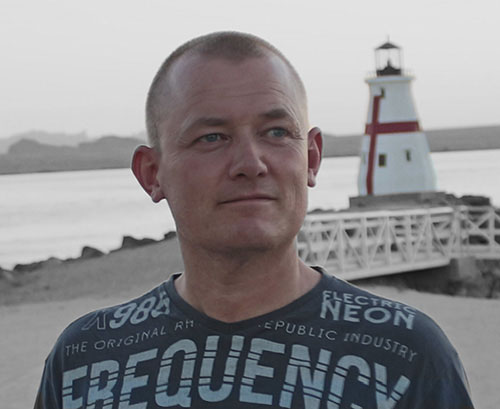 In 1969, the world met Opinash(Henrik G. Jensen).
Born and raised in Denmark - Ballerup a town near Copenhagen, the producer grew up in.

A generation that emerged in the wake of influence from legends such as Kraftwerk, Depeche Mode and Jean Michel Jarre, making his musical upbringing ever-apparent in his music.Opinash has been making electronic music from his home since the 1980s, when he cut his teeth on visual composing software such as the legendary Fasttracker II. Since that time, he has spent his creative years developing his repertoire of electronica, dance, trance, lounge and chill-out music.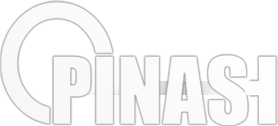 All his music is available from over 600 quality digital music stores online worldwide like -
Spotify
,
iTunes
,
Deezer
,
Tidal
,
Amazon
,
Googleplay
,
Yousee
etc.
Discography